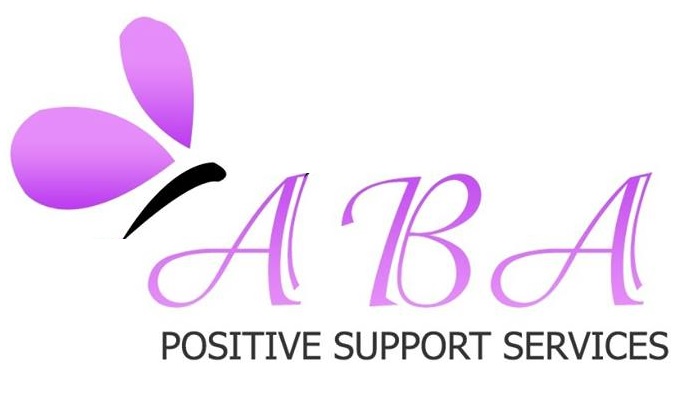 WAIPAHU, Hawaii, August 27, 2018 – The Behavioral Health Center of Excellence (BHCOE) awarded ABA Positive Support Services with a 2-Year Accreditation, recognizing the organization as a top behavioral service provider in the country. The Accreditation celebrates exceptional behavioral health providers that excel in the areas of clinical quality, staff satisfaction, staff qualifications, and consumer satisfaction. These areas are measured via a wide-ranging audit, including interviews with agency clinical leadership, a detailed staff qualification review, anonymous staff satisfaction survey, and anonymous consumer satisfaction survey.
"ABA Positive Support Services is an organization that truly cares about their community and the clients they serve. This is evident in their high-level of collaboration with local agencies, such as Hawaii's Departments of Education and Health, respectively, as well as the superb "Access to Services" scores that they received during our accreditation process," said Sara Gershfeld Litvak, Founder of BHCOE. We are delighted to applaud Owner, Catherine Wilson and her wonderful team of well-trained staff on developing a dependable program that has become intertwined within the fabric of the Honolulu County area autism community and beyond."
BHCOE is an international accrediting body used to help funders identify quality behavioral health providers. Acting as a third-party, the organization systematically measures and reports on existing quality criteria in the behavior analysis community using standardized methods and practices, and awards only those service agencies that meet these standards.
"At ABA Positive Support Services, we strive to recognize the fantastic performance of our employees and maintain excellent communication between supervisors and technicians. We're committed to operating in a socially responsible manner and inspiring our staff to meet their professional goals. These objectives transfer over to the high degree of clinical services that we're able to offer our clients," said Catherine Wilson, MEd, BCBA, LMHC. "We're a small company in which the owner is involved in all aspects of our operation. Thus, we're able to provide our clients with a personal touch, and we look forward to continuing to do so for the Honolulu County community for years to come."
About Behavioral Health Center of Excellence (BHCOE)
The Behavioral Health Center of Excellence is an international accrediting body that recognizes top-performing behavioral health providers. BHCOE offers a third-party measurement system that identifies top service providers. The BHCOE criterion features standards that subject-matter experts developed to measure state-of-the-art behavioral health services. For more information, visit http://www.bhcoe.org.
ABA Positive Support Services
ABA Positive Support Services is a company built from the ground up on excellent service delivery. Owner, Catherine Wilson was one of 3 board certified behavior analysts when she came to the state in 1997. She established the Hawaii Association of Behavior Analyst with two colleagues. Catherine worked for one of the leading behavioral companies as a senior consultant and then began her own private practice in 2006. The success of that practice, coupled with families of children with autism receiving additional insurance coverage, led Catherine to start ABA Positive Support Services in 2009. The company has maintained its small company feel throughout the years. For more information, please visit http://positivesupportservices.com.
Source: BHCOE
Powered by WPeMatico