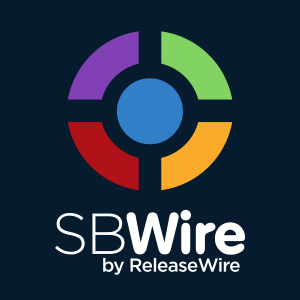 Tampa, FL — 05/29/2019 — Adoption Miracles, one of the leading pregnant adoption agencies of Florida, provides birthmothers with full assistance through their journey of expecting a baby. With a team of highly-skilled professionals, the agency has been helping birth moms to get back on their feet post their delivery and rebuild their lives to secure a future. With round-the-clock assistance, the agency is able to dedicate individual attention to the expectant mothers needs and help them transition smoothly during this phase.
"No mother willingly wants to part from their child, however, certain unexpected circumstances make them take this step. As a licensed adoption agency, we provide birthmothers or birthparents with complete pregnancy help in Tampa, Florida, keeping their comfort and expectation in purview. The birth moms are given the leverage to choose their adoptive families in many cases. This is to ensure that they are at peace while legally giving up their rights on their child. The agency also helps birth moms to get back to school and secure their livelihood by assisting them with their search for stable jobs. We smoothen the pregnancy by helping expecting mothers get timely medical help, maternity benefits, delivery options, as well as choosing the right delivery center."
We provide a healthy, reliable and safe environment for the mother and baby by helping them secure a good home with the assistance of pregnancy adoption Florida. We want young women to benefit from our involvement and also look at reaching out to many other hesitant mothers for immediate assistance. The counselling is free of cost, making it lucrative for the birth moms to explore the best option before coming to a conclusion.
Tell us the facts and we will help you in your journey of delivering a baby, hassle-free!
For more information, please call: 813-654-6911 or email [email protected]
About Adoption Miracles
Adoption Miracles is licensed and based in Tampa and assists couples throughout the United States with expanding their families. With nearly 20 years of experience, our team has helped birth parents find safe and loving homes for their children while receiving full financial and emotional support. If you are interested in learning about these, or any of the other services that we offer, we invite you to give us a call or visit our site today.
Related Links
https://www.facebook.com/pages/category/Adoption-Service/Adoption-Miracles-522913974737213/
Powered by WPeMatico