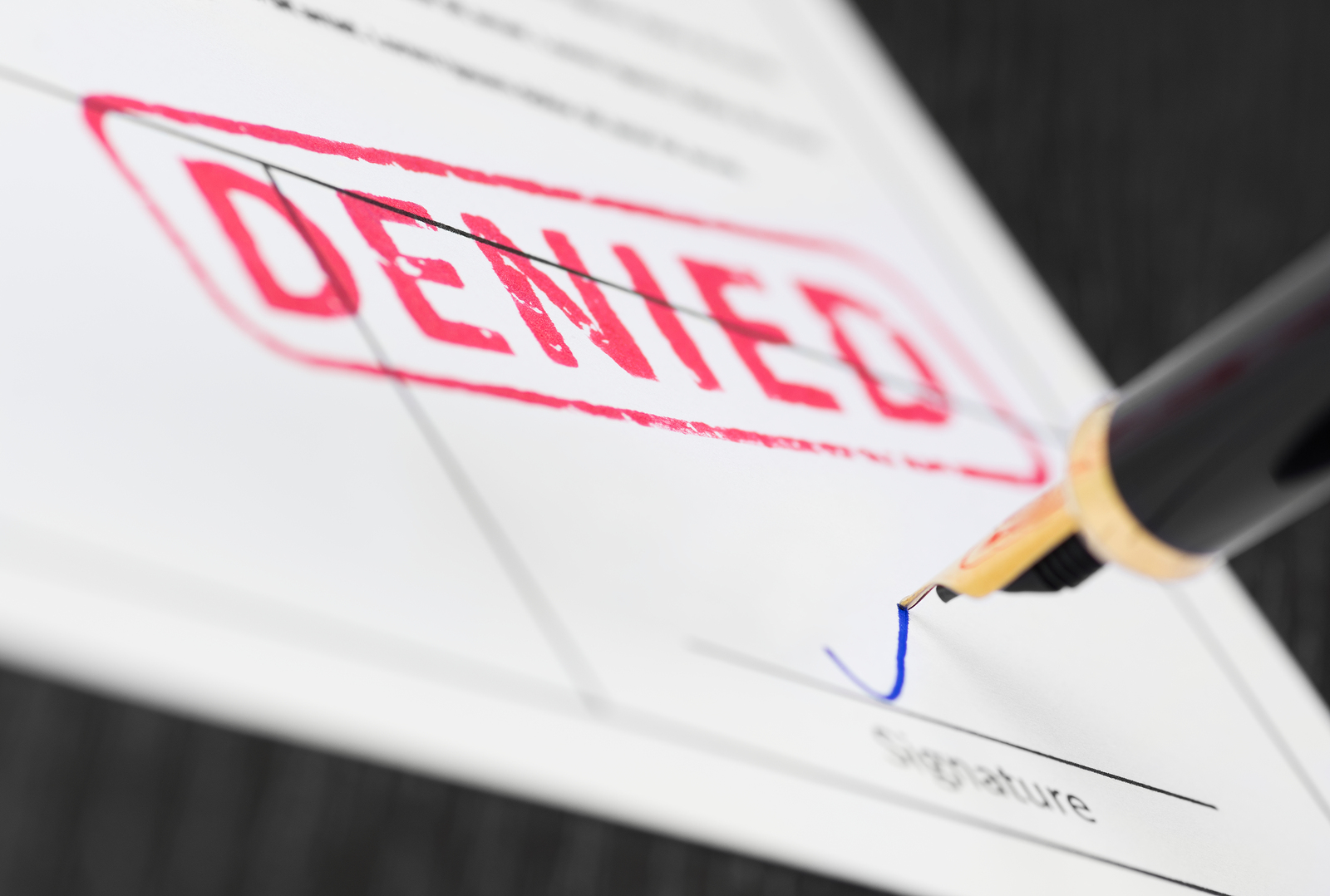 EMERYVILLE, Calif., August 27, 2018 – For people looking to take out student loans to afford college, having an unmanaged credit score can mean trouble. That is especially true if the person trying to take out a loan is a child using a parent as a co-signer. But what happens when someone can't take out a private loan to attend college? American Financial Benefits Center (AFBC), a document preparation service company, has worked with many federal borrowers to align them with repayment programs that better suit their financial availability when times are tough.
"Most people need financial assistance in one form or another to attend college now, and getting the needed assistance isn't always easy," said Sara Molina, manager at AFBC. Trying to get a loan with a low credit score can sometimes be impossible, which is a common story to hear from young people trying to get financing for college. This is where co-signers come in handy. Credit scores take a long time to build, so often parents are asked to co-sign because of their longer credit history that may improve the chance of obtaining a loan. That is if they have a healthy credit score, of course. If parents of hopeful college attendees don't have a solid score, it can mean being denied a much-needed loan. Or if they can get a loan, the loan may have incredibly high interest rates that can make repayment unbearable.
AFBC has helped thousands of borrowers apply for federal income-driven repayment plans that have lowered their monthly repayments based off of their income and family size, and gotten them on track for student loan forgiveness after 20-25 years of remaining in a particular program. Now, federal loans don't require a credit score, but some people might prefer private loans, or they may have both. The income repayment programs may have helped borrowers better afford private loan repayment, or just lessen financial strain in general. But those federal programs don't address the issue of how expensive college can be and how being unable to afford college can affect an individual's life. "There's a student loan crisis at hand. AFBC is doing what it realistically can to help, but there's always more work to be done," said Molina.
Most people need financial assistance in one form or another to attend college now, and getting the needed assistance isn't always easy.

Sara Molina

Manager at AFBC
About American Financial Benefits Center
American Financial Benefits Center is a document preparation company that helps clients apply for federal student loan repayment plans that fit their personal financial and student loan situation. Through its strict customer service guidelines, the company strives for the highest levels of honesty and integrity.
Each AFBC telephone representative has received the Certified Student Loan Professional certification through the International Association of Professional Debt Arbitrators (IAPDA).
American Financial Benefits Center Newsroom
Contact
To learn more about American Financial Benefits Center, please contact:
American Financial Benefits Center
1900 Powell Street #600
​Emeryville, CA 94608
1-800-488-1490​
​[email protected]
Source: American Financial Benefits Center
Powered by WPeMatico