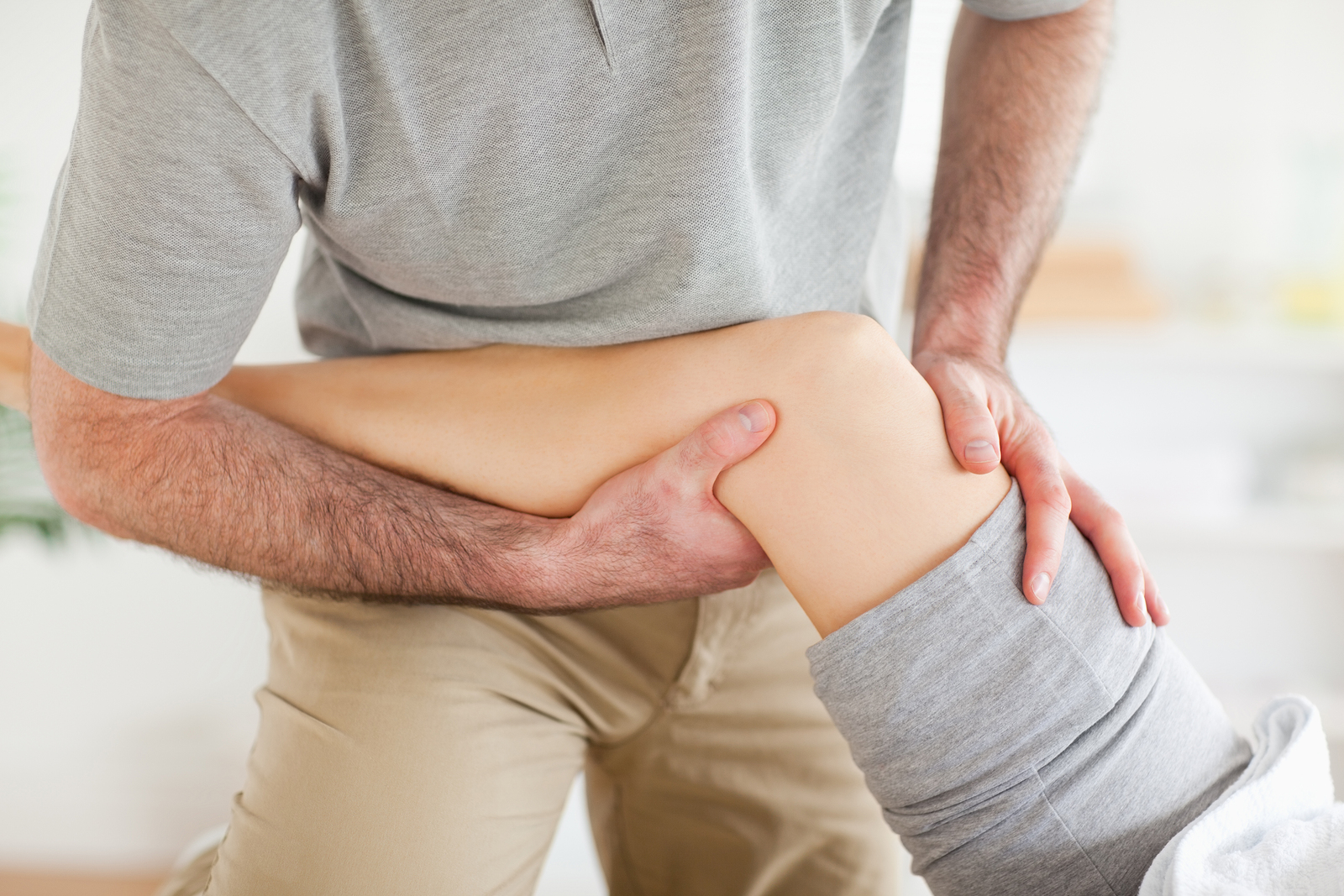 ROHNERT PARK, Calif., August 16, 2018 – Recently, the Federal Trade Commission (FTC) announced a settlement with a physical therapist staffing company for colluding with other physical therapist staffing companies to fix the compensation paid to its therapists at reduced rates. The FTC alleged that these companies prevented therapists from marketing their abilities to other physical therapist staffing companies solely for the purpose of increasing company profits. This wage-fixing is troubling enough — then add in the fact that therapists, like so many other Americans, leave college with high levels of student loan debt. These reduced wages only serve to make the challenge of managing student loan debt even more burdensome. Ameritech Financial, a document preparation company specializing in helping overwhelmed borrowers deal with the sometimes complex process of navigating the application process for federal programs such as income-driven repayment plans (IDRs), recognizes the FTC's work in helping better position therapists to pay off their student loan debt.
Although the FTC did not include restitution for the therapists that were affected, it did propose prohibiting the physical therapist staffing company from agreeing to set wages or share compensation information with other physical therapist staffing firms. The physical therapist firms will be prohibited from participating in any agreements, express or implied, concerning wage levels or ranges.
The average physical therapist can expect to make about $96,000 and takes on an average of $83,000 of student loan debt. This is considered a better-than-average student loan debt-to-income ratio. Financial advisors generally caution students to borrow no more than the amount they can expect to make in income in one year. Every location and therapist is different but, on average, physical therapists should be able to comfortably pay off their loans in less than 10 years. Still, $83,000 is a large amount of debt and being cut off from earning higher wages due to collusion is wrong and must be stopped if borrowers are to have a chance to pay off their student loan debt.
Student loan borrowers who have taken on more student loan debt than they can pay back may find relief in federal repayment programs. For example, income-driven repayment plans (IDRs) calculate payments relative to income and family size, and after 20 to 25 years of enrollment, borrowers may be forgiven for any remaining balance. Ameritech Financial is a private company that helps align borrowers with such programs and assists with the application and yearly recertification process.
About Ameritech Financial
Ameritech Financial is a private company located in Rohnert Park, California. Ameritech Financial has already helped thousands of consumers with financial analysis and student loan document preparation to apply for federal student loan repayment programs offered through the Department of Education.
Each Ameritech Financial telephone representative has received the Certified Student Loan Professional certification through the International Association of Professional Debt Arbitrators (IAPDA).
Ameritech Financial prides itself on its exceptional customer service.
Contact
To learn more about Ameritech Financial, please contact:
Ameritech Financial
5789 State Farm Drive #265
Rohnert Park, CA 94928
1-800-792-8621
[email protected]
Source: Ameritech Financial
Powered by WPeMatico