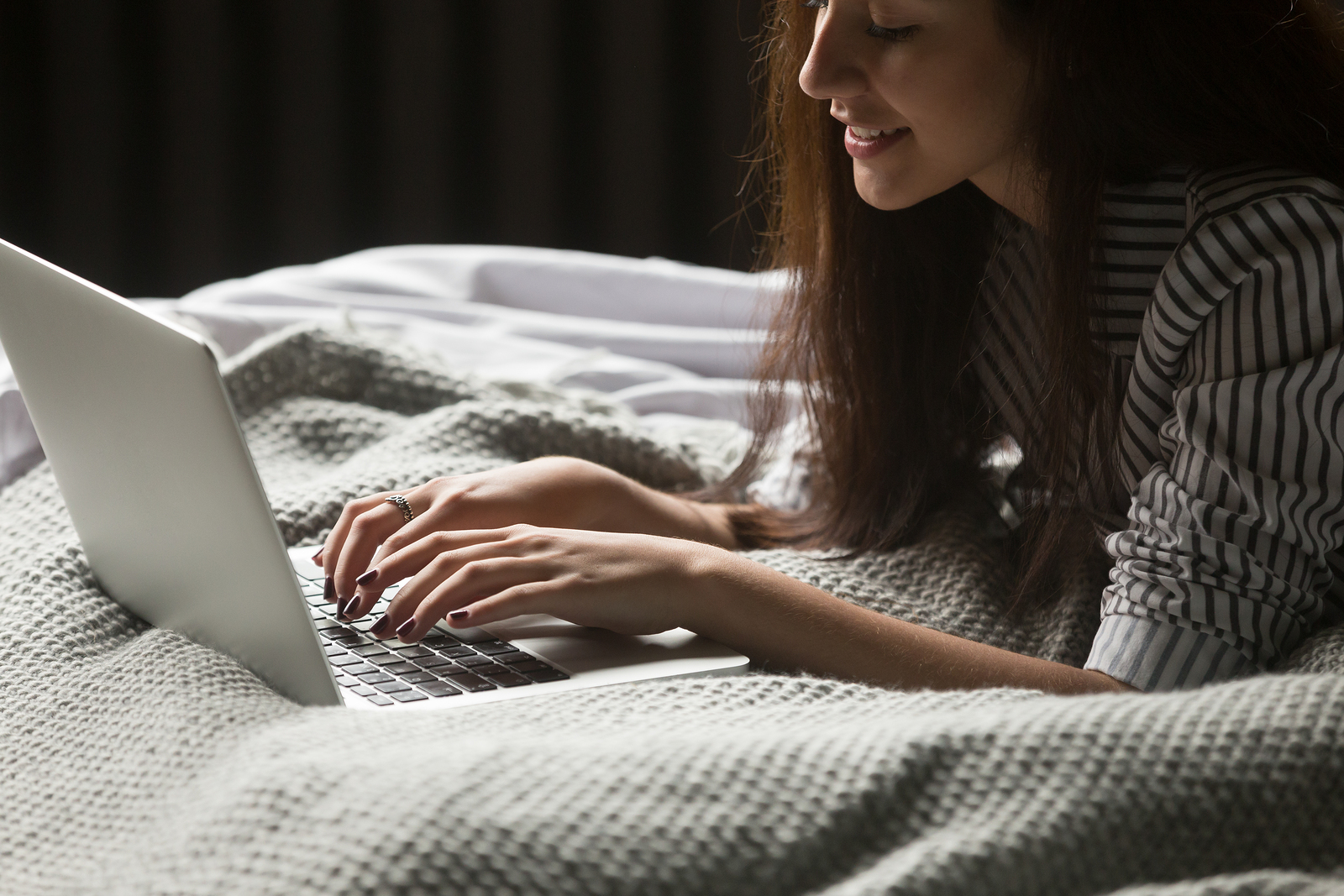 ROHNERT PARK, Calif., August 20, 2018 – It is important to remind children and peers about the importance of internet safety, especially with school back in session. The FTC has launched a three-part series on their blog about safeguarding personal information, talking about how to stay safe online and how to save time and money on back-to-school shopping. This advice may be useful for any online shopper, particularly those who have left college and now have to manage their finances, potentially crippled by student loan payments. Ameritech Financial, a document preparation company that helps student loan borrowers apply for federal repayment plans, agrees with the FTC and encourages parents to actively talk to their children about internet safety.
Staying safe online also means being aware of the impact that your cell phone can have. Mobile phone safety is important in today's society because most — if not everyone — is best reached by their cell phone. Not only do we need to talk to our children about general internet safety, but it is also important for them to be aware of cyberbullying. The definition of cyberbullying varies but StopCyberbullying.gov defines it as "sending, posting, or sharing negative, harmful, false, or mean content about someone else." It can occur over any digital device and through multiple virtual channels, such as text messages, apps, social media, forums, and anywhere people can view or share content. Unfortunately, this form of bullying has happened to about 34 percent of youth today and 7 out of 10 children felt that it negatively impacted their social life.
It is very important for our personal wellbeing to be aware of internet safety and what can happen online. Being conscious of what you put into cyberspace is also very important. This extends to those out of school, too. For example, student loan borrowers should be wary of the information they put online to prevent them from becoming victims of identity theft or fraud. Student loan repayment can make their life difficult enough without having to worry about their credit card number being stolen.
Student loan borrowers who are struggling to pay their student loans may find relief in federal income-driven repayment plans (IDRs). Such plans calculate payments relative to income and family size and may end in forgiveness after 20 to 25 years of enrollment in the program. Ameritech Financial is a private company that assists borrowers in applying for IDRs.
About Ameritech Financial
Ameritech Financial is a private company located in Rohnert Park, California. Ameritech Financial has already helped thousands of consumers with financial analysis and student loan document preparation to apply for federal student loan repayment programs offered through the Department of Education.
Each Ameritech Financial telephone representative has received the Certified Student Loan Professional certification through the International Association of Professional Debt Arbitrators (IAPDA).
Ameritech Financial prides itself on its exceptional Customer Service.
Contact
To learn more about Ameritech Financial, please contact:
Ameritech Financial
5789 State Farm Drive #265
Rohnert Park, CA 94928
1-800-792-8621
Source: Ameritech Financial
Powered by WPeMatico