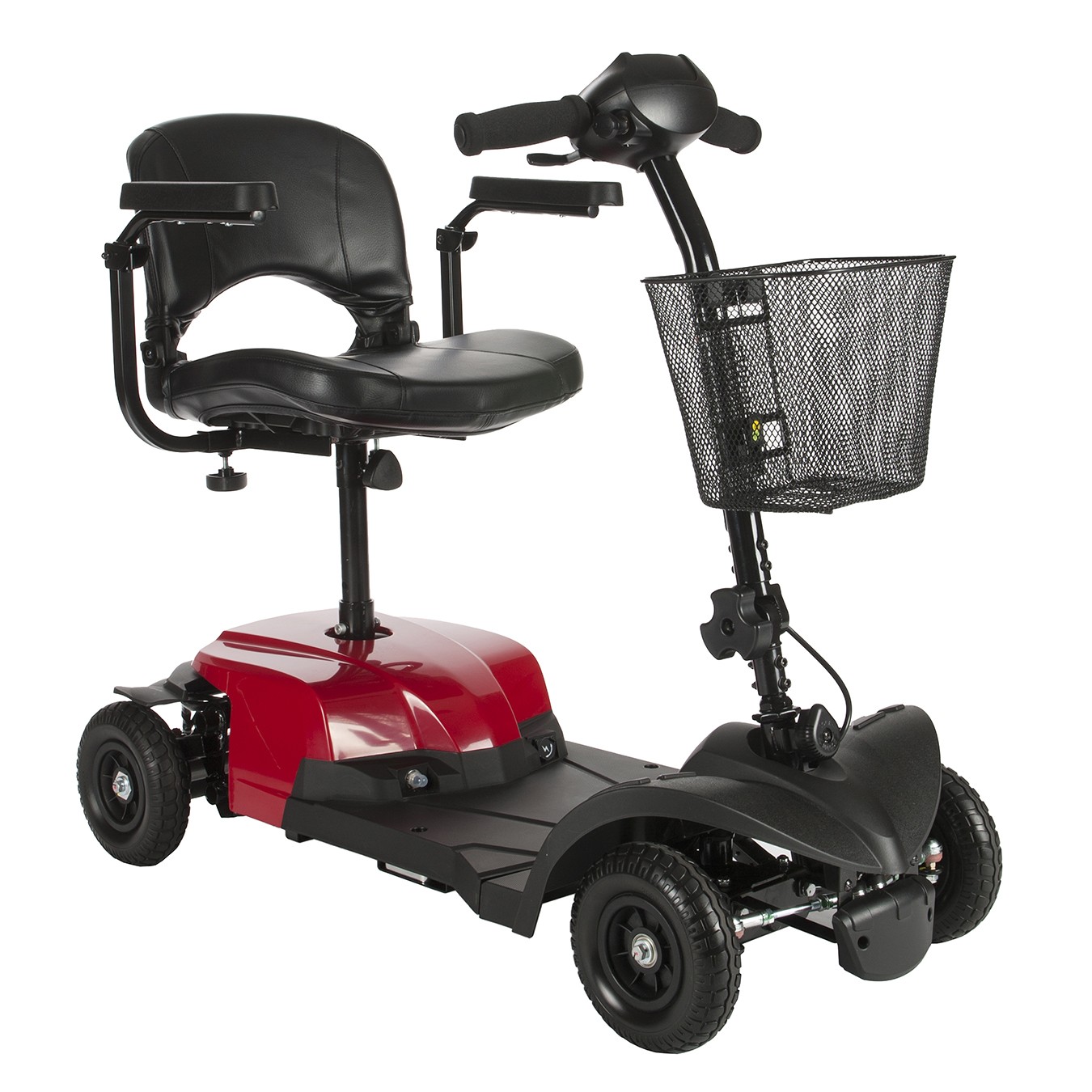 PORT COQUITLAM, British Columbia, August 29, 2018 – Home Healthcare Shoppe, a budding name in the home healthcare industry has been making strides and keeping up with new trends and products. A unique store which brings products from a variety of brands under one roof. This venture has been consistently getting 5-star ratings for its customer service and delivery time.
Home HealthCare Shoppe has more aggressive discounts coming this fall. To keep up with competition the mobility line especially senior scooters have been marked down heavily. A bobcat4 wheel scooter is priced under 1000 dollars, most of the product line has been discounted heavily for back to school offers. The categories include orthopedic braces, mobility aids, cryo cuff and cold therapy systems.
A customer has recently said, "The item was a better price than I saw anywhere else and arrived in no time. Everything looks very good out of the box. I don't need it quite yet as I am having knee replacement surgery next week." The CEO of this growing e-commerce store said: "Our main aim is to provide customers with a wide range of products so they can pick a product which suits them best with a budget they have in mind."
Home HealthCare Shoppe boasts of its ever-growing product range, and their experienced product specialists are available over the phone and chat to help you make an informed decision.
For further information on company and its products, visit HomeHealthCareShoppe.com.
About Home Healthcare Shoppe
Grown from a neighborhood pharmacy into a North American Brand name this e-commerce store is here to stay. With a list of over 5000 SKUs in variety of categories they are looking to make a difference in the lives of people.
Source: Home HealthCare Shoppe
Powered by WPeMatico