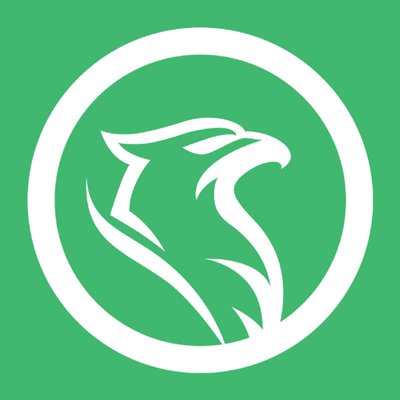 Automatically created highlights and condensed games for iSN to be delivered using REELY's AI platform
Press Release – updated: Jan 11, 2019 10:00 EST
SANTA MONICA, Calif., January 11, 2019 – REELY Corp. announced today a partnership with Island Sports Network (iSN), the digital home of the Red Stripe Premier League and Barbados Premier League. The Caribbean streaming sports network will now add real-time highlights, clips and condensed games to its content offering alongside its existing live and on-demand events. All powered by REELY.
The core of the REELY platform is its artificial intelligence-based highlight detection and one-click content distribution to websites and across social media channels. The proprietary platform generates highlights that are automatically sorted and include a HYPE score giving iSN instant access to timely high-quality short-form content. REELY works in real time for live webcasts and up to eight times real-time speed for uploaded content.
"We're excited to partner with Island Sports Network as they clearly understand the importance of engaging fans with short-form video content," said REELY Chief Marketing Officer and co-founder Ian Stephens. "This relationship gives us an opportunity to share highlights of soccer being played at the highest levels. These highlights will be deployed across social media and even pushed to fans on their mobile devices for maximum engagement."
As fans increasingly engage with content in different ways, iSN will be able to deliver more relevant and higher-quality short-form content than ever before. Like other REELY partners in the professional, collegiate, high school and youth spaces, iSN will also recognize significant cost savings by automating the tedious process of combing through hours of video content for that one special moment.
BRANDON CARVALHO, CO-FOUNDER/DEVELOPMENT DIRECTOR: "In our first year of business, we have seen our content grow from one live match per week to six-plus in a matter of two months. Cutting highlights took up a chunk of our time during events. With REELY, we can now put more focus on marketing during our events and not worry about who is editing and posting our clips."
RAYMOND HUSSAIN, CO-FOUNDER/CREATIVE DIRECTOR: "As creative director, I would spend most of our live game coverage cutting the highlights and marketing those out. With REELY, I can now focus on the marketing and creative side of marketing and not worry about the process of missing an important highlight, allowing me to think more about the creative side of things as opposed to operational."
REELY has dedicated itself to making the process of creating highlights and condensed games incredibly easy. Users simply enter the link to their content, then the REELY AI magic happens and clipped videos are delivered within seconds. "Our partners tell us they can't believe how easy it is to get started," stated Mr. Stephens. "Our goal is to put highlights in the hands of players and fans so no one ever misses that event of a lifetime."
ABOUT Island Sports
Island Sports Network is a "Netflix for Caribbean" sports app focusing on congregating Caribbean sports content into one place. We then give 50 percent of all subscriptions back to our league and content partners to stream more games, improve fields and ultimately elevate Caribbean sports to new levels.
ABOUT REELY
REELY's mission is to empower content owners to build stronger brands by enhancing fan engagement with clips, highlights and condensed games. Core to the REELY ecosystem is a proprietary artificial intelligence-based platform that leverages computer vision and machine learning to automatically clip, tag, rank and distribute short-form content in real time. The platform supports both traditional sports and eSports for a growing list of global clients.
Source: REELY
Powered by WPeMatico