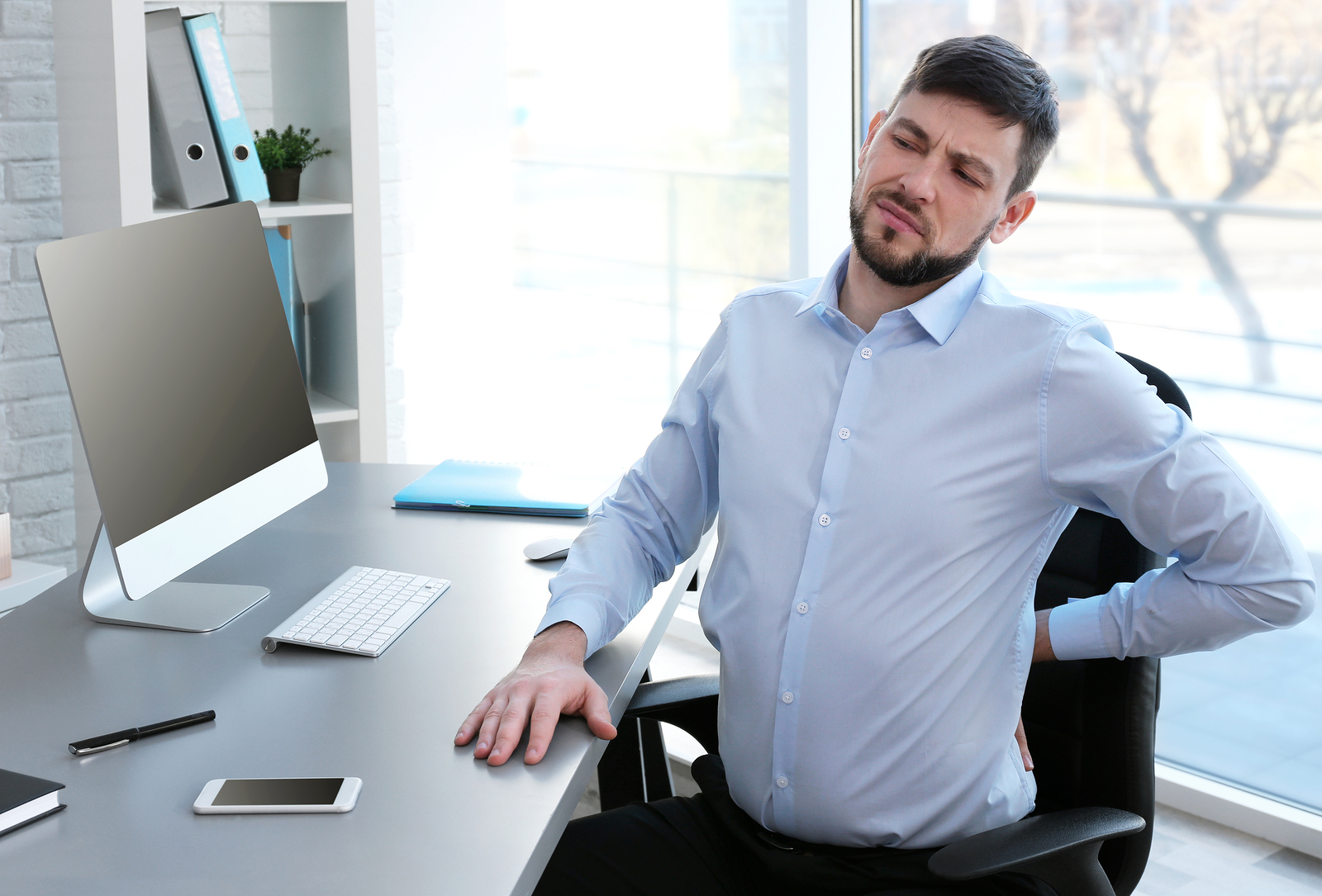 SAN RAMON, Calif., September 21, 2018 – Most Americans experience chronic back pain and many do not seek help for this pain. Even so, chronic back pain is the second most common cause of doctor visits in America. Many people do not pursue recovery due to a strict budget, and many may not be able to afford to visit a chiropractor's office regularly. Anyone with back pain and a tight budget may be able to find useful resources through membership in Financial Education Benefits Center (FEBC), a membership benefits company that specializes in health and financial wellness resources.
"Having chronic pain can make it more difficult to live a happy and successful life," said Jennifer Martinez, manager at FEBC. "Many may choose to soothe their finances instead of their back, when in reality they may not have to choose between the two options."
The FEBC benefits program may be able to help members pursue a life free from back pain. A successful long-term remedy for back pain is constant movement combined with check-ups to see if the pain has subsided. Members with chronic back pain may be able to use their FEBC membership to get discounts on yoga, fitness, diet, meditation and alternative medicine like chiropractic assistance to help with their back pain recovery. In addition, certain membership tiers have access to on-call doctors who can answer non-emergency health questions at any time over the phone. These benefits are not insurance and should not replace insurance.
Many may choose to soothe their finances instead of their back, when in reality they may not have to choose between the two options.

Jennifer Martinez

Manager at FEBC
Exercise may not be possible in an office environment, which can be a serious problem since back pain is most common in workers who are constantly sitting. If someone is continuously sitting down, it is recommended that they check with their company or doctor for ergonomic support in order to prevent further injuries. That could include using an ergonomic chair or a standing desk at work in order to encourage movement. With everyday savings, it may be possible to reduce the price of chairs and other ergonomic equipment to a more manageable level.
"Chronic back pain is an American epidemic," said Martinez. "FEBC hopes that its members will be able to use the everyday discounts, exercise benefits and wellness benefits of our program to give themselves a happier life with less back pain."
About Financial Education Benefits Center
Financial Education Benefits Center is located in San Ramon, California. The membership company has already helped thousands save money and obtain the necessary education required to live a financially healthy life.
Financial Education Benefits Center has partnered with several name brand third-party companies to expand the financial and educational products and services available to its members and to provide a variety of wellness services as well.
Financial Education Benefits Center Newsroom
Contact
To learn more about Financial Education Benefits Center, please contact:
Financial Education Benefits Center
2010 Crow Canyon Place Ste. 100
San Ramon, CA 94583
1-800-953-1388
[email protected]
Source: Financial Education Benefits Center
Powered by WPeMatico