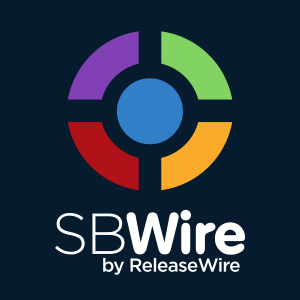 Fallsington, PA — 02/25/2019 — As one of the most highly anticipated sporting events in the country, March Madness is an exciting time of year for not only coaches and players, but also for fans in the stands and watching from home. To get the full experience they deserve, the sports lighting contractors in PA, National E Solutions, are advising college sports arenas and other facilities to invest in sophisticated LED lighting solutions to heighten the excitement and elevate the game.
Because they're made for enhancing live gameplay, LED lights are the perfect solution for managers looking to transform their sports facility. Brighter and clearer than traditional HID lighting systems, LED lights improve the gameplay on the court for both coaches and athletes, creating more uniform lighting and reducing glare to allow them to perform at optimal levels.
LED sports lighting solutions aren't just perfect for illuminating the gameplay on the court or field, but they're also ideal for getting the crowd excited for the action as well. These sophisticated but easy-to-operate systems feature visually stunning color changing themes that offer an immersive and engaging experience for fans in the stands and at home. LED color capabilities include flooding the arena with school colors, creating a light show for halftime, or even highlighting a sponsor or charitable cause.
LED lighting solutions are exceptionally versatile as well. In addition to providing a one-of-a-kind experience for sports fans, they're also customizable to accommodate many other types of events as well. Operators can easily adjust not just the lights' colors, but their temperature too, allowing them to evoke the mood for other functions held at these facilities, like graduations, concerts, and much more.
For more information on LED sports lighting systems, contact the sports lighting company serving PA, National E Solutions, at 877-799-1840 or visit https://nationalesolutions.com/ today.
About National E Solutions
The team at National E Solutions provides environmentally-friendly energy solutions and quality engineering for commercial and industrial clients. This veteran-owned business specializes in turnkey project design, detailed financial analysis, audits, expert installations, and total project funding options. National E Solutions strives to improve their client's buildings and grounds for the people that occupy them using smart engineering and proven technology.
Powered by WPeMatico