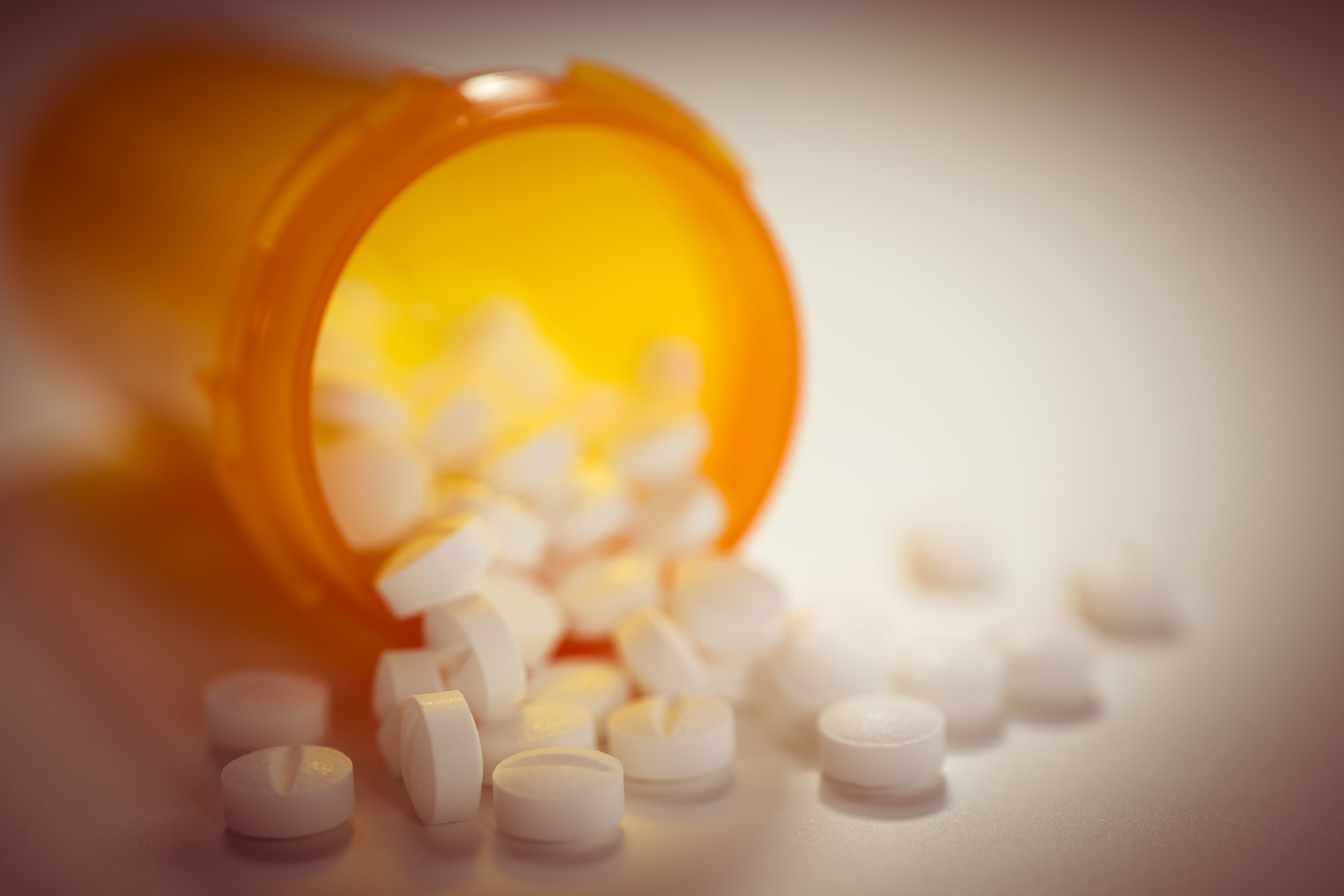 SAN RAMON, Calif., September 19, 2018 – Not all products are created equal. A cheaper product doesn't necessarily mean that it's of lower quality, but certain items like brand name prescriptions can be necessary and have a higher price tag than their generic counterparts. Financial Education Benefits Center (FEBC), a membership benefits company, offers select discounts on prescriptions, because they believe in the financial and personal wellness of its members, and understand how necessary these medical items can be.
"There's a tendency for health care to be expensive, like with recurring costs for items like prescriptions," commented Jennifer Martinez, manager at FEBC. As prescription drug users are all too well aware, prescription prices have been climbing higher, making them harder to afford. When prices triple on a necessity, that can become a major problem for people on an already tight budget. Even for those not struggling to make ends meet, a price hike isn't welcome when there's no discernable reason for it.
Fixing the ever-increasing prices of prescriptions will take time due to needing legislation and regulation to keep things locked into a more healthy cycle. Generic brand prescriptions can be used by some, at often an 80 percent decrease in price, but not everyone is able to. For FEBC members, those select prescription discounts could mean affording better-functioning diabetes medication or just more piece of mind when refilling. These benefits are not meant to act as or replace insurance, however. "We at FEBC want to help our members, as best we can, achieve their best overall financial and personal wellness. That's why we strive to offer relevant, everyday-related discounts to help them better afford a higher quality of life," said Martinez.
There's a tendency for healthcare to be expensive, like with recurring costs for items like prescriptions.

Jennifer Martinez

Manager at FEBC
About Financial Education Benefits Center
Financial Education Benefits Center is located in San Ramon, California. The membership company has already helped thousands save money and obtain the necessary education required to live a financially healthy life.
Financial Education Benefits Center has partnered with several name brand third-party companies to expand the financial and educational products and services available to its members and to provide a variety of wellness services as well.
Financial Education Benefits Center Newsroom
Contact
To learn more about Financial Education Benefits Center, please contact:
Financial Education Benefits Center
2010 Crow Canyon Place Ste. 100
San Ramon, CA 94583
1-800-953-1388
[email protected]
Source: Financial Education Benefits Center
Powered by WPeMatico