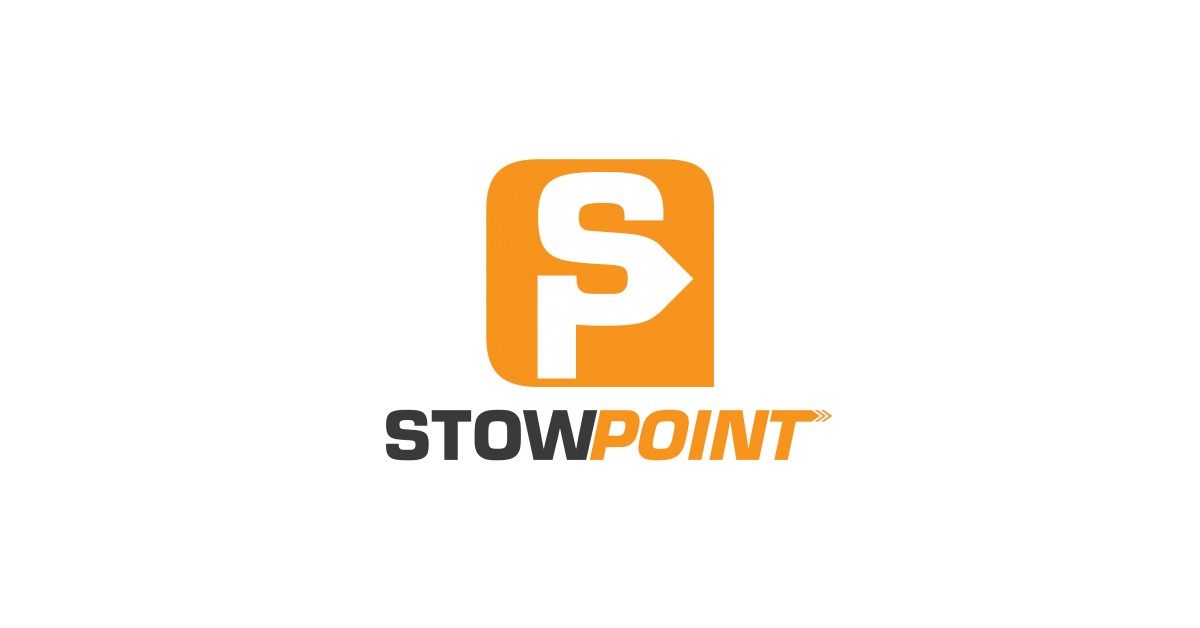 DAVISON, Mich., July 8, 2019 – ​​Universal Software Solutions, Inc. (Universal), invites providers of post-acute healthcare services, like home medical equipment, home infusion therapy, audiology, optometry, and even veterinary, to visit their new website for StowPoint, www.stowpoint.com.
"For nearly 20 years, we've been building the trust of the home medical equipment community with dependable and flexible software, so when we saw a problem with how our clients and partners were coping with the massive documentation requirements imposed on them, it felt irresponsible not to take action," says VP of Business Development, Dave Golen Sr.
Speaking about the reason StowPoint was created, Golen is excited for the new StowPoint website to take Universal's modern content management solution out to the market beyond home medical equipment. While the new StowPoint website describes the features of the software, it also describes the "messy linen closet" effect taking place in millions of businesses. As cutting-edge solutions are created and easily adopted to improve the customer experience, adding applications often invites storage problems. More and more folders get created to store the different types of content being generated from software, scattered and stashed inefficiently throughout the business. To service a new returning customer, an employee must root around in the linen closet for what was once found all on one well-organized shelf.
StowPoint empowers businesses to continue innovating indefinitely by being the ultimate housekeeper for any content-based applications. StowPoint integrates with multiple databases, so that not only does it store all the materials produced but it can be used across every department. Users of a business's customer management software can effortlessly view scanned images, video files, audio files and hard-copy documentation while in a customer account. The human resources department of the business can store all their employee documentation as well, using security to keep the staff out of these types of files. AR/AP departments can stow away all the historical invoicing that keeps the business running.
For any business in a regulated field where auditing occurs, one misplaced document can cost thousands. Lisa Anderson, Education and Outreach lead for Universal recalls, "During an onsite audit early on in my career, I had a boss who offered a $100 bill to the first person who could find a specific misplaced file to the dozens of employees in the next room frantically searching cabinets and shared network drives." In the case of Medicare claims audits, not only is the specific claim payment rescinded, but the provider is also fined an amount based on the percentage of assumed error on other claims that are not being audited, based on the findings of a small sampling.
Revealing StowPoint to U.S. consumers with the new website, Universal highlights a new option in content management, a reduction in information silos, storage sprawl and frazzled customer service staff.
Universal Software Solutions, Inc. is a privately held company based in Michigan. For more information about StowPoint, visit www.stowpoint.com or contact Universal at (810) 653-5000 or www.universalss.com to view other products like the trusted solution Healthcare Data Management System (HDMS) for post-acute healthcare management and billing.
Source: Universal Software Solutions
Powered by WPeMatico