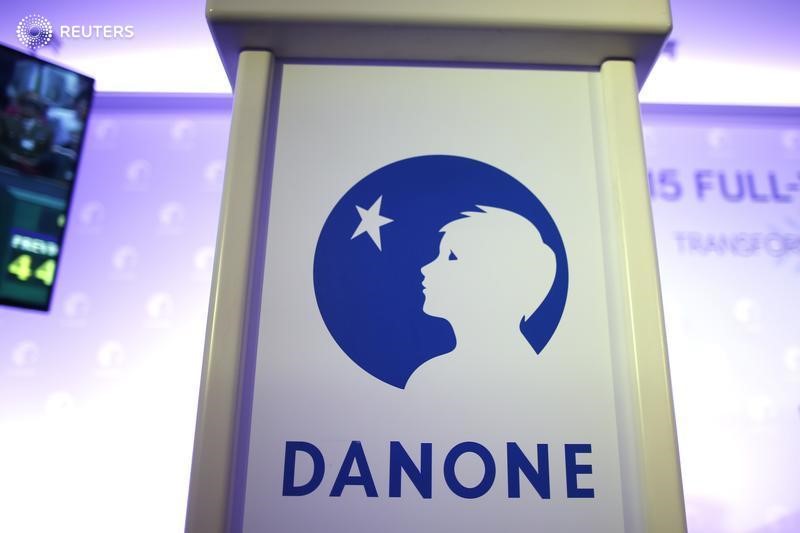 Danone Wave has changed its name to Danone North America. The company is very happy to receive the B corporation certificate for actively taking part in social and environmental activities.
The CEO of Danone, Emmanuel Faber, is very happy that the company is doing its bit for the environment. He wanted to let know the customers about who is behind the Danone brand. This is why they decide to embrace the revolution. They wanted to rebuild the trust between the people as a company and a business. He is happy that the B Corp certification will let people know that the company is concerned about the environment.
Danone was looking to get the B Corp certification in 2020. But, things have moved on quickly and they got it a couple of years earlier. They have passed the set of regulations needed for a profit-making company with regards to environmental and social performance. It has changed its stands to become a public benefit company with early movements. The supply chain changes also contributed to getting the certification beforehand.
There are many stakeholders of Danone who believe that the costs will be increased if the company becomes an environmentally friendly one. But, Danone North America has witnessed the opposite to happen.