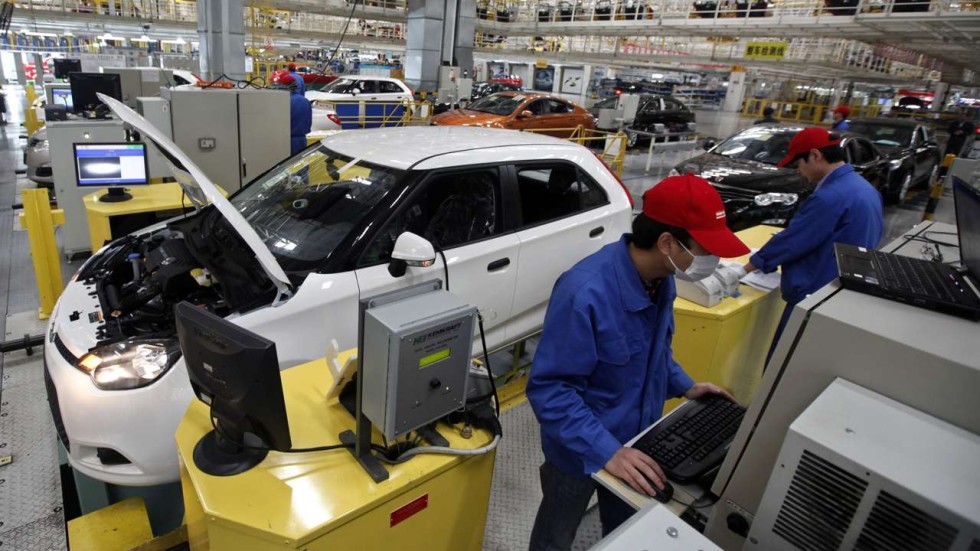 The trade tensions between the US and China is giving a lot of headaches to the US automakers. The leading automobile manufacturers are worried that the escalating trade war could result in damaging their Chinese business plans.
China is the largest markets for the US car makers. With the trade issues between Beijing and Washington in a heated state, the US car makers are worried that their car sales in China would be badly hit.
The annual car show has begun in Beijing. There are plenty of US car manufacturers taking part in the show with their new cars. They are holding their breath in China and are waiting to see how the trade war would be affecting their sales. But, despite all the tensions, the car makers from the US are not holding back their latest breed of cars.
They have come to Beijing to showcase all the new types of cars that would soon be hitting the Chinese car market. The China market is where the US car makers should maintain a high profile.
General Motors is selling more cars in China than in the US. Ford too bets a lot on China to see their products moving. If the trade spat between the two nations is not settled, the US cars could cost about 25% more in the Chinese market.