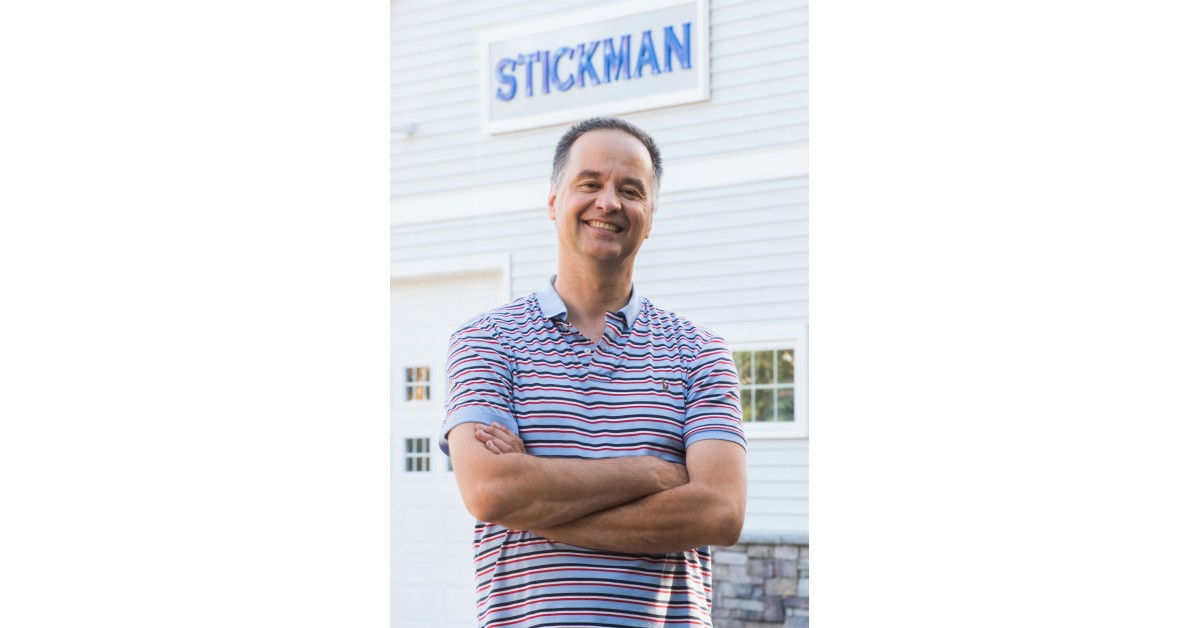 Stickman's wide line of personal products for home dialysis patients will be essential for wave of new patients.
Press Release – updated: Jul 11, 2019 14:06 EDT
ARUNDEL, Maine, July 11, 2019 – Yesterday's announcement of President Trump's initiative aims to increase the number of new end-stage renal disease (ESRD) patients who receive home dialysis and organ transplants to 80% by 2025.
"We've been waiting for something like this in the U.S. for decades. The current model for (in-center) dialysis is no longer sustainable and, quite honestly, I find in too many cases, cruel to patients," said Jean Clermont, president and founder of Stickman Dialysis Industries. "We've been supporting and championing home dialysis since I was a patient myself over 20 years ago. It's time for the U.S. to catch up to the rest of the world when it comes to home dialysis. We look forward to making life more comfortable for many more American dialysis patients, and our team is up to the challenge of increased production and R&D, right here in the USA."
About Stickman Dialysis Industries
Stickman Dialysis Industries is a privately owned corporation founded in Canada in 1997 by Mr. Jean Clermont, a former home dialysis patient. The company moved to Arundel, Maine in 2011. Products include items to help home dialysis patients with day-to-day comfort and convenience, educational materials and travel items. Stickman sells directly to patients, as well as major dialysis companies, including Baxter, Fresenius Medical Care, US Renal Care, DaVita, and Henry Schein, as well as hospitals across the world.
Source: Stickman Dialysis Industries
Powered by WPeMatico