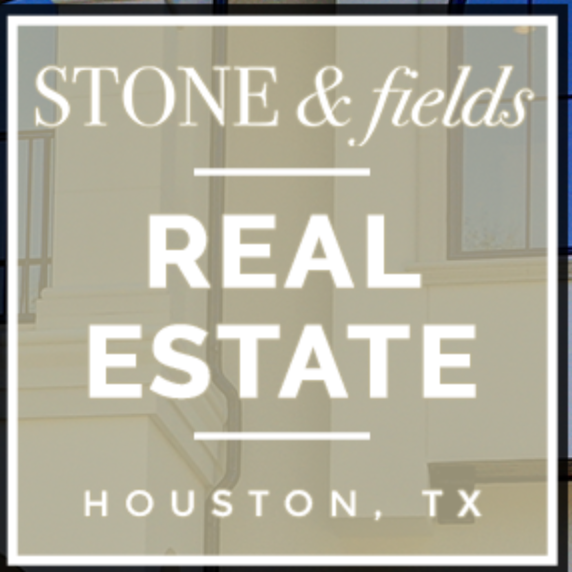 HOUSTON, February 25, 2019 – A woman with a vision and ease of managing an office, Kariliz Perez offers developmental support for her agents, but not only that, she has paved the way of doing brokerage, staying innovative with the newest and the most effective business strategies available today.
These are just a few of the characteristics that make Kariliz different from the rest of the real estate professionals.
Nowadays, when doing business; companies need to have these elements that encompass a similar essence. A lot of things must be considered to create a business plan to see it evolve from the start to the final product. Well, Kariliz Perez Broker and CEO of Stone & Fields knew this all along when she started her journey as a fearless business woman inside the real estate and brokerage industry.
The industry is always changing, business leaders are becoming more tech savvy and it is critical to be up to date with the newest in each industry without forgetting the very basics of workplace management and effectiveness.
Demographics state that 84 percent of Real Estate professionals are now using social media as a way of adding significant value in the eyes of the client, also video production in real estate has become more important than ever with 73 percent of homeowners agreeing they are more likely to list with a realtor offering to do video rather than the ones that don't.
There is always something to do for a broker on a day to day basis and the role of the traditional brokerage as we know it, has mutated. What others in the industry would see as a threat, Kariliz identified as her the biggest opportunity – to work with these trends rather than against them; and decided to step up her game and do real estate business with an innovative twist.
That's the reason why Stone & Fields has made the decision to partner with the Marketing Firm 11/11 Media with its main goal of supporting and advancing all of Stone & Fields Real Estate Agents Marketing Initiatives.
Stone & Fields is well-equipped in identifying the continuous changes of the industry; and most importantly, recognizing the value of providing its Team of Agents with the tools that they would typically get from different sources along the way. This partnership and vision have brought the most efficient, hassle-free resource center ever imagined – delivering Real and Measurable Results.
This successful collaboration has resulted in a real strategic partnership since its inception. At Stone & Fields, we truly offer a "One-Stop-Shop" to ensure all of its Agents are up to date and capable of executing the latest marketing trends and strategies while keeping an eye on the industries ever changing prospects and opportunities.
At Stone & Fields – all Agents have full access and support to effectively develop and implement their Personalized Digital Marketing Platform in advertising, promotion, planning, generating content, video production, crafting engaging email newsletters and many other digital resources that provide for better-quality work; and most importantly – will guarantee our ongoing success at Stone & Fields.
Source: Stone and Fields
Powered by WPeMatico