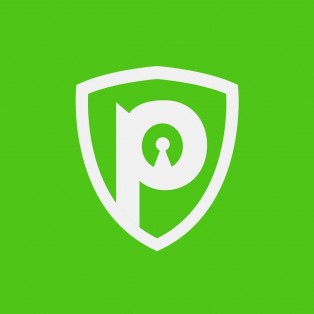 The all-England Europa League Finals are set to kick off. PureVPN is providing instant access to the Champions League final from anywhere.
Press Release – updated: May 27, 2019 13:00 EDT
Hong Kong, May 27, 2019 – Millions of people from around the world will be tuning in to watch the UEFA Champions League Final between Liverpool and Tottenham. It's time for Premier League fans to rejoice because, after years of dominance from Spanish teams, the Premier League clubs have finally broken the monopoly.
Arsenal and Chelsea (also English clubs) also look set to clash in the Europa League final. Therefore, no matter what the outcome will be, both European silver trophies are on a one-way ticket to England.
UEFA Champions League 2019: What's happened so far?
It won't be wrong to call 2019 as the year of comebacks in the football world. First, we saw Ajax overturning a first leg defeat to beat Real Madrid on aggregate. Then, we witnessed more magic when Manchester United beat PSG and proceeded to the Quarter-Finals.
The most epic comeback was the one we witnessed at Anfield, when Liverpool overturned a 3-0 defeat into a 4-3 win on aggregate. Spurs produced their own bit of magic when they beat Ajax to qualify for the Final.
PureVPN Helps Users Watch UEFA Champions League from Anywhere
With the year of European comebacks entering its final stage, fans are desperately eager to watch the epic clash between Liverpool and Tottenham on their TV screens. They can easily do so when connected to PureVPN.
There are a variety of channels that will be broadcasting the European Final live, but not all of them are accessible from everywhere. However, gaining access to any of those channels is made easy courtesy one of the largest networks in VPN industry.
Simply select a server location where the channel is accessible, and streaming the European Final without any interruptions becomes a reality.
Ready. Set. Stream
For the fourth year in a row, BT Sport will stream the UEFA Champions League and UEFA Europa League final live for free on YouTube. So, viewers in UK can tune in to stream the Final for free with BT Sport.
Those who live outside the UK can also join in on the fun as PureVPN unlocks channels in the UK from anywhere in the world.
Source: PureVPN
Powered by WPeMatico